Free UK Delivery and Returns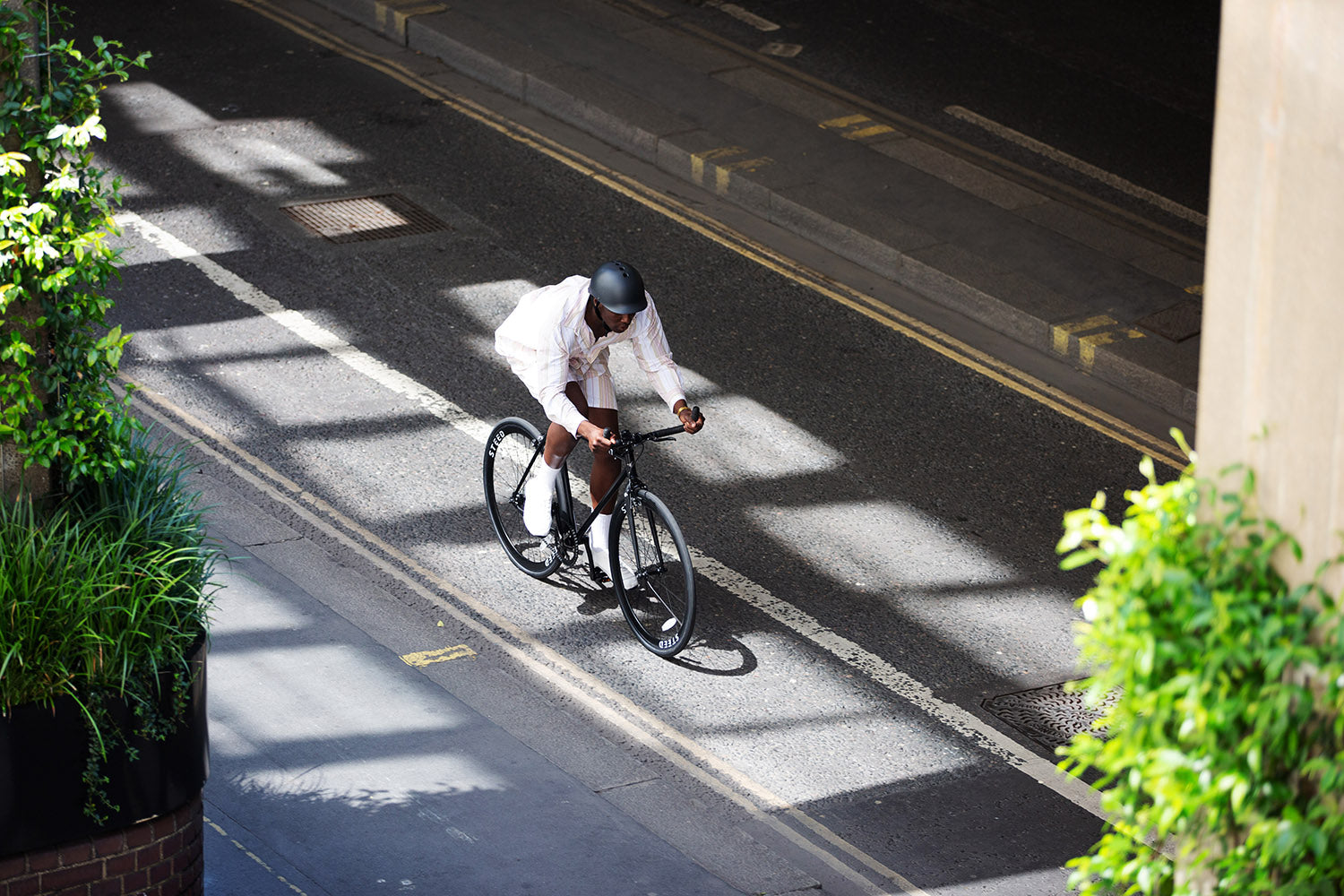 Why Dashel?
Homepage
We have designed safe yet stylish bike helmets.
All manufactured in the UK.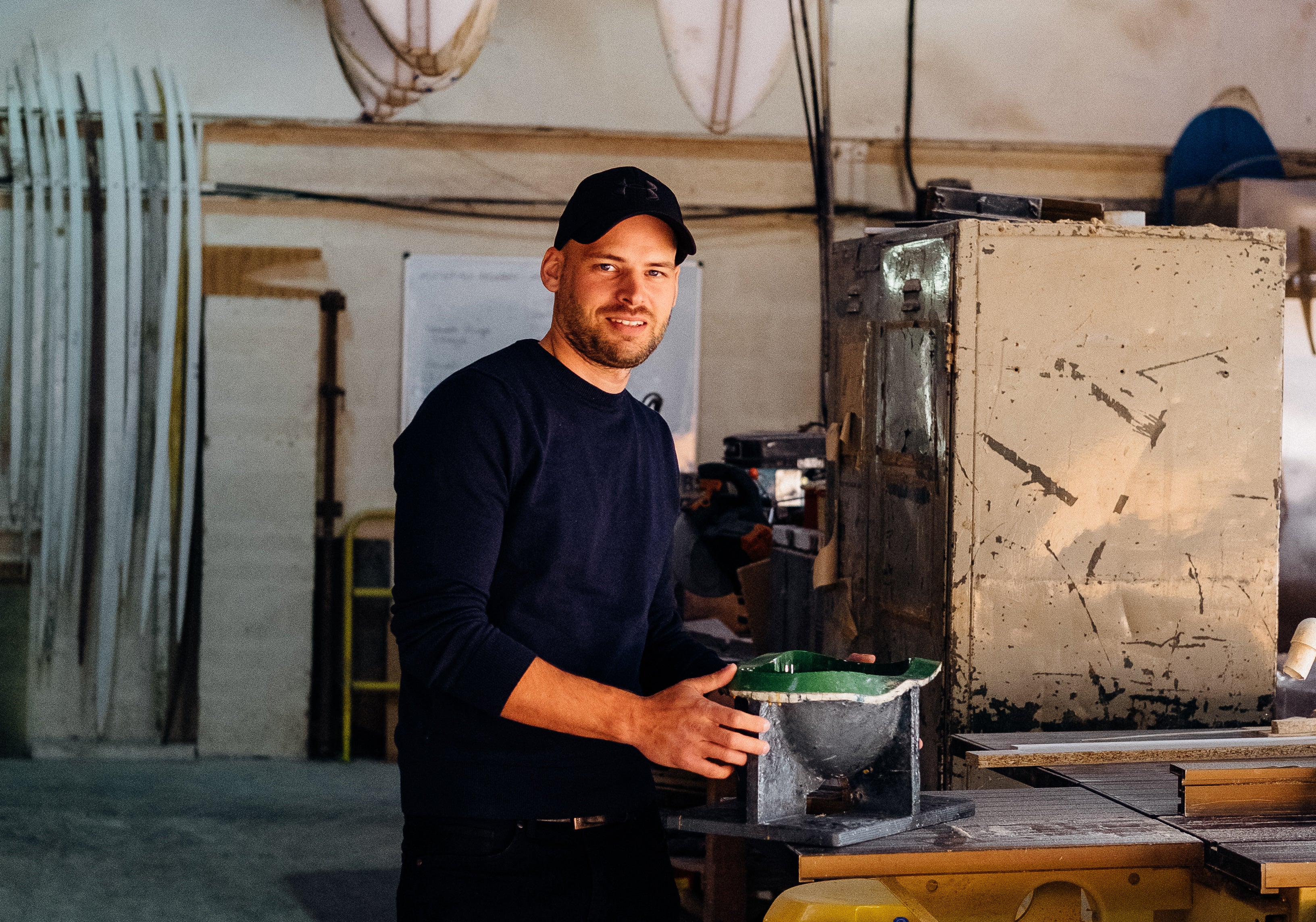 UK Manufacturing
why dashel?
By using sustainable materials and production methods, we reduce waste and contribute to a healthier planet.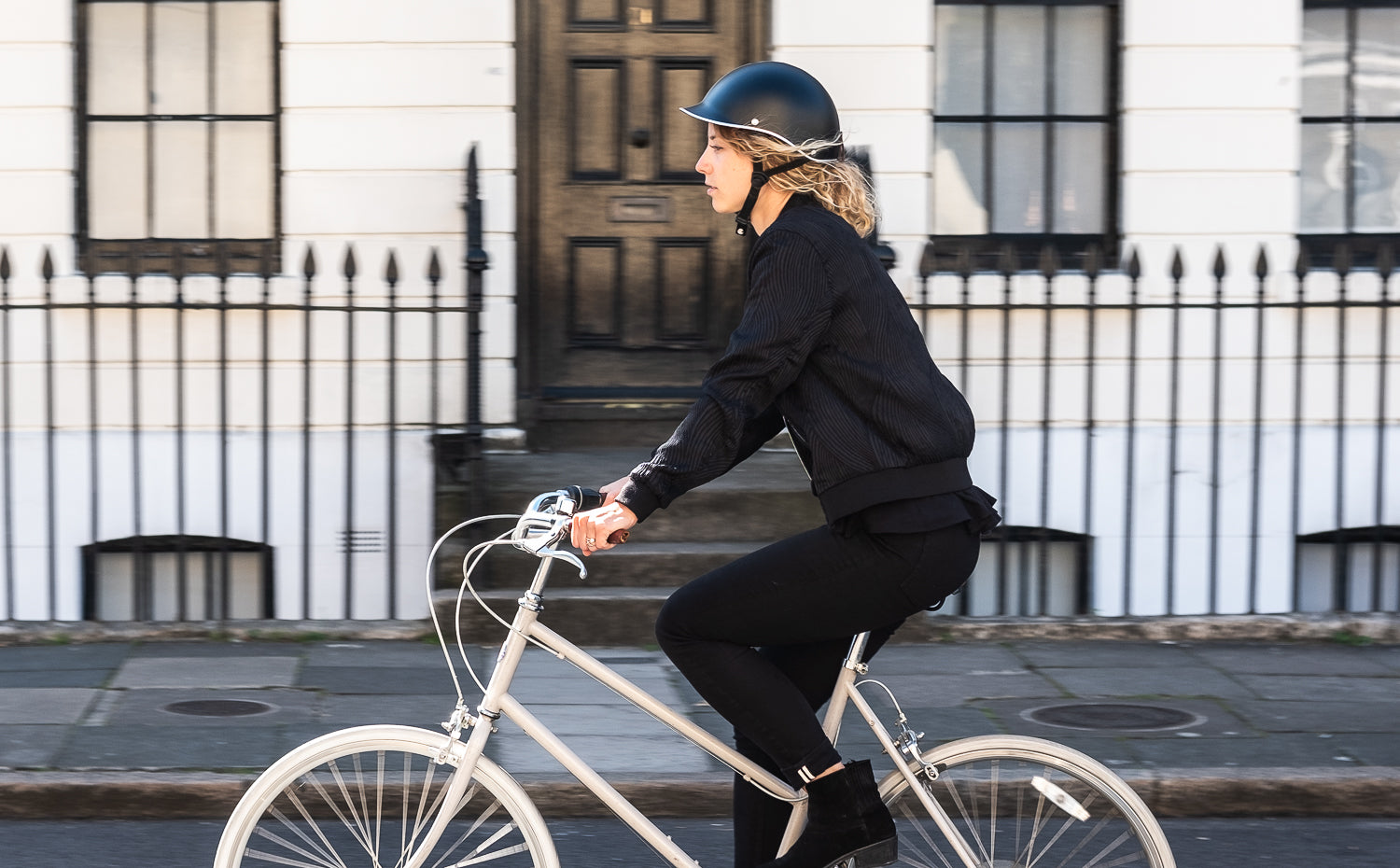 WHY DASHEL?
Classic styling with a peak that protects from sun and rain
PRESS

"Don't forget your Dashel helmet - safety first"

"Fashionable and recyclable. As this helmet shows, sustainability and style go very well together."

This cycling gear from British firm Dashel Helmets is a stylish alternative to the sportier options

"A helmet that protects the head but also wouldn't look mismatched when paired with an outfit straight off net-A-Porter"
WHICH DASHEL RANGE IS YOUR STYLE?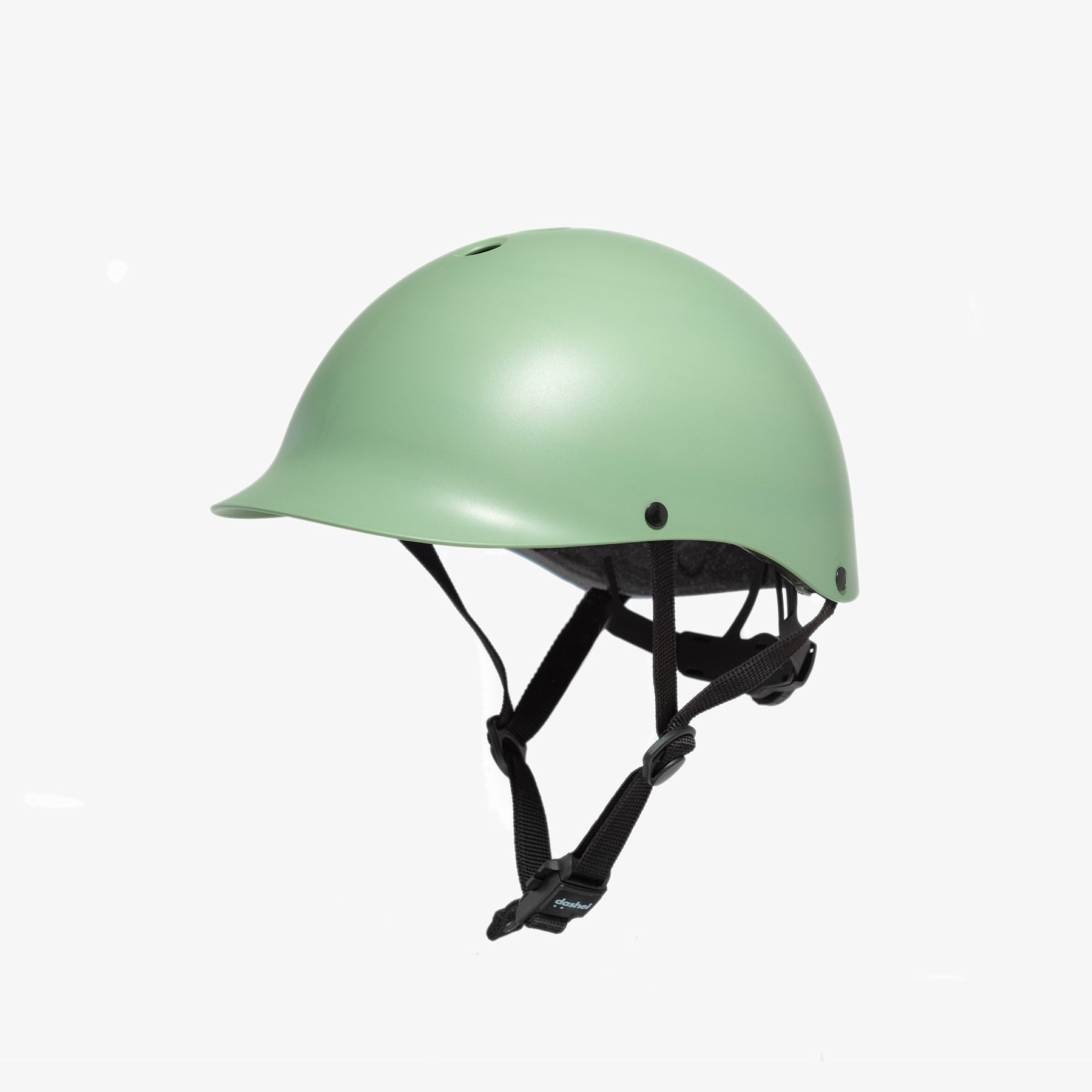 ReCycle Helmet £79
Our core range with a minimalist design. Manufactured in Devon using 100% green & renewable energy. Dashel can recycle it for you.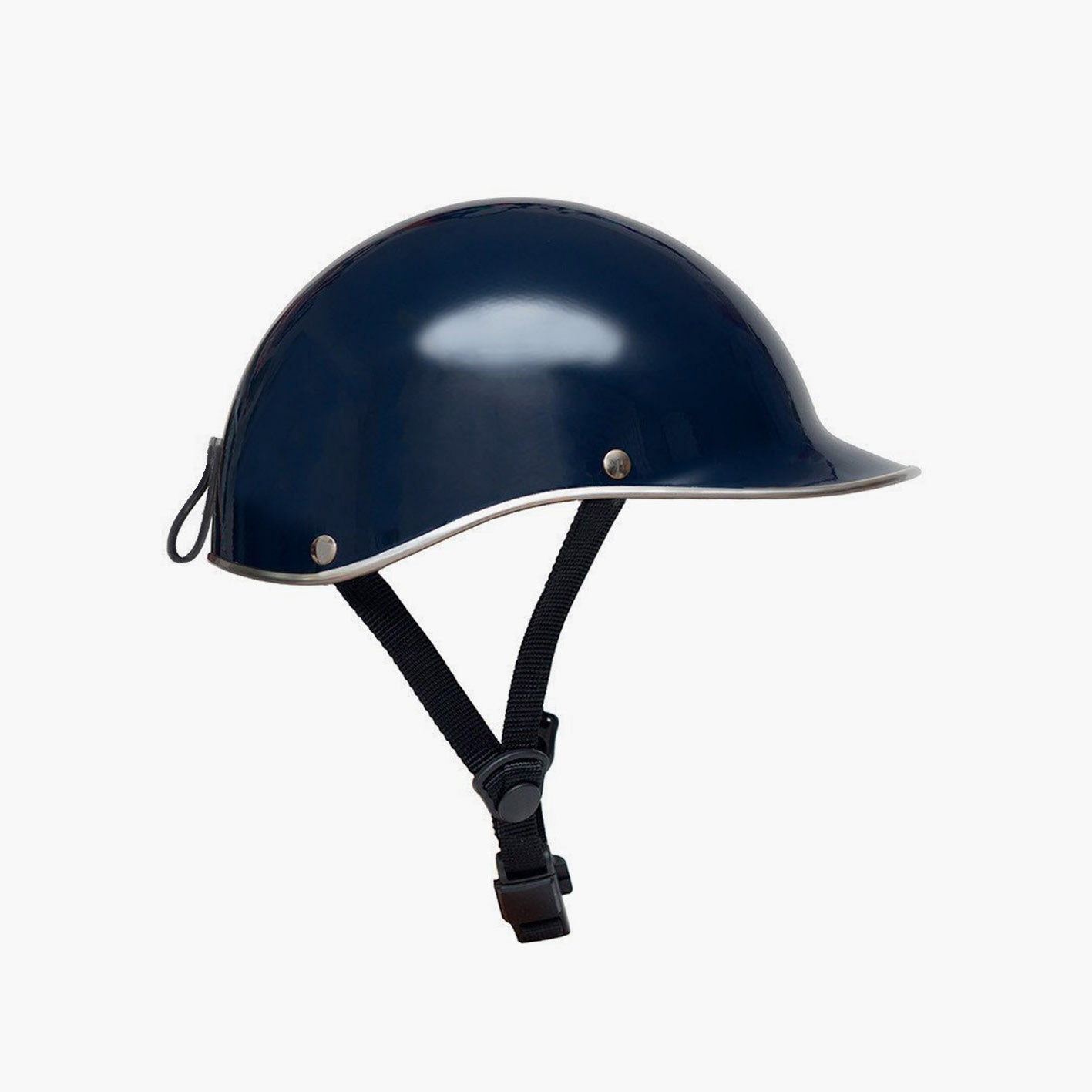 Carbon Fibre Edition £225
A super light carbon fibre shell handmade in Cornwall, combined with a special EPP liner, that lasts for decades. A helmet for life with a retro design.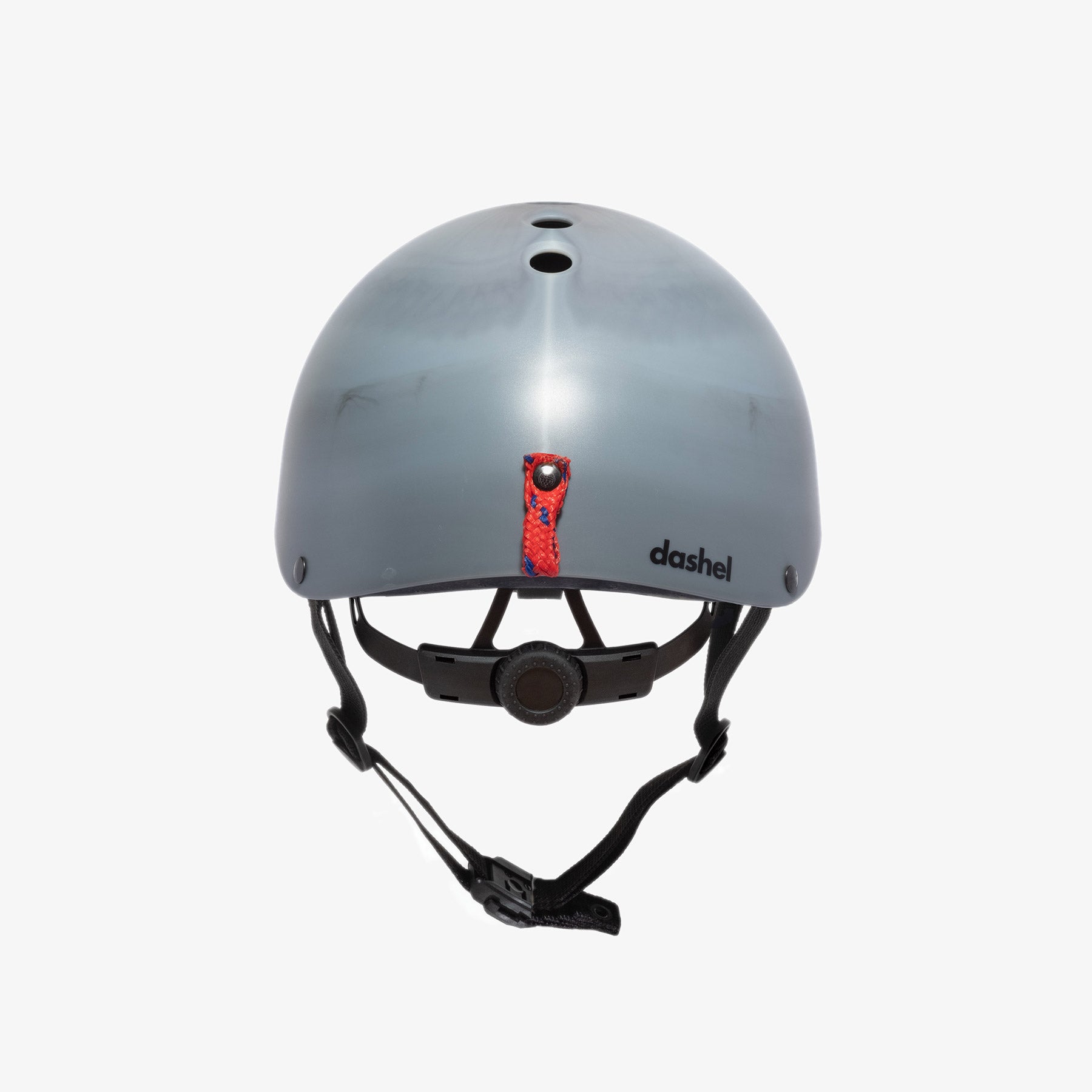 Ocean Edition £75
We pair our cosmetic seconds, with a Bracenet carrying loop (made from recovered ghost net that was polluting the ocean) to raise funds for Healthy Seas.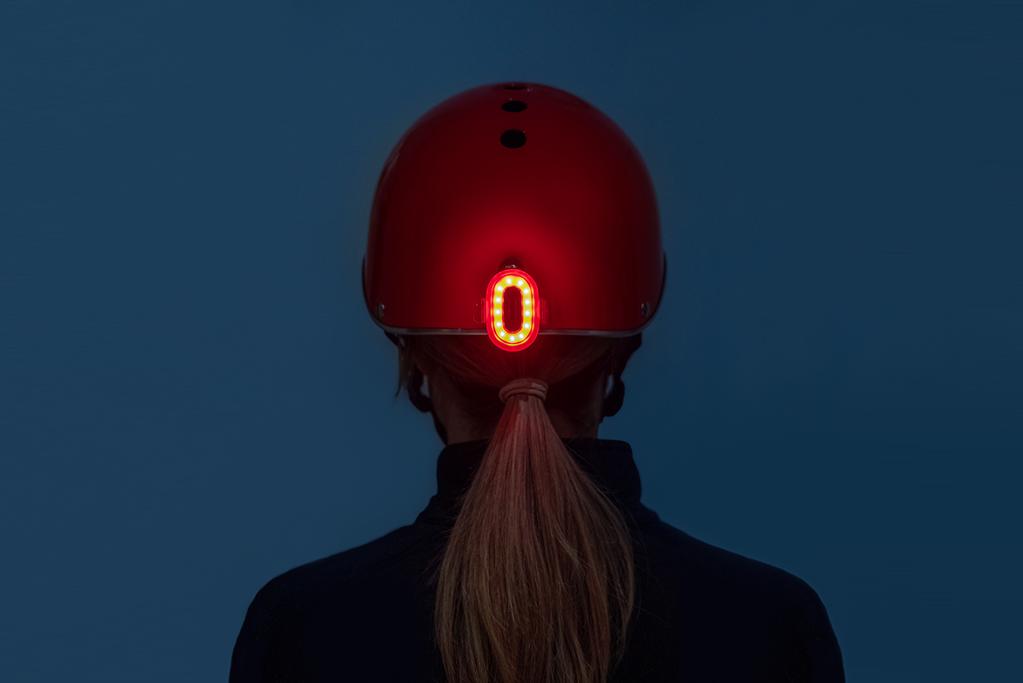 Beryl Pixel
Accessories
Light up your helmet! The carrying loop is also for clipping a light onto. We sell the Beryl Pixel as it is lightweight and rechargeable. Perfect for our eco bike helmets.
Safety Testing
Great helmet design doesn't happen by accident. Years of safety testing went into the creation of the Dashel design.
About Us
Fab company, fast delivery, excellent comms and products don't cost the earth
Clare G
'My second Dashel helmet and likely won't be the last! Always feel very safe and stylish cycling on the roads'
Samuel M
'I love this helmet! Was a bit nervous when I read the colours may vary, but the blue I got is beautiful,and the variations in shade are a fun reminder that this was once fishing nets'
Anonymous
'Lovely stylish and lightweight helmet. The visor keeps the rain out of my eyes. Had many compliments about it. Delivery was speedy after returning Sky Blue for the Navy helmet'
Janette W
FAQS
They are all as safe as each other
They all have magnetic clasps (no pinched skin)
The Carbon Fibre edition is superlight. The ReCycle range is still lightweight.
The Carbon edition does not need replacing ever 5 years - did you know that you have to replace your bike helmet every 2-5 years according to the brand you buy? The details are in the safety instructions.