Free UK Delivery and Returns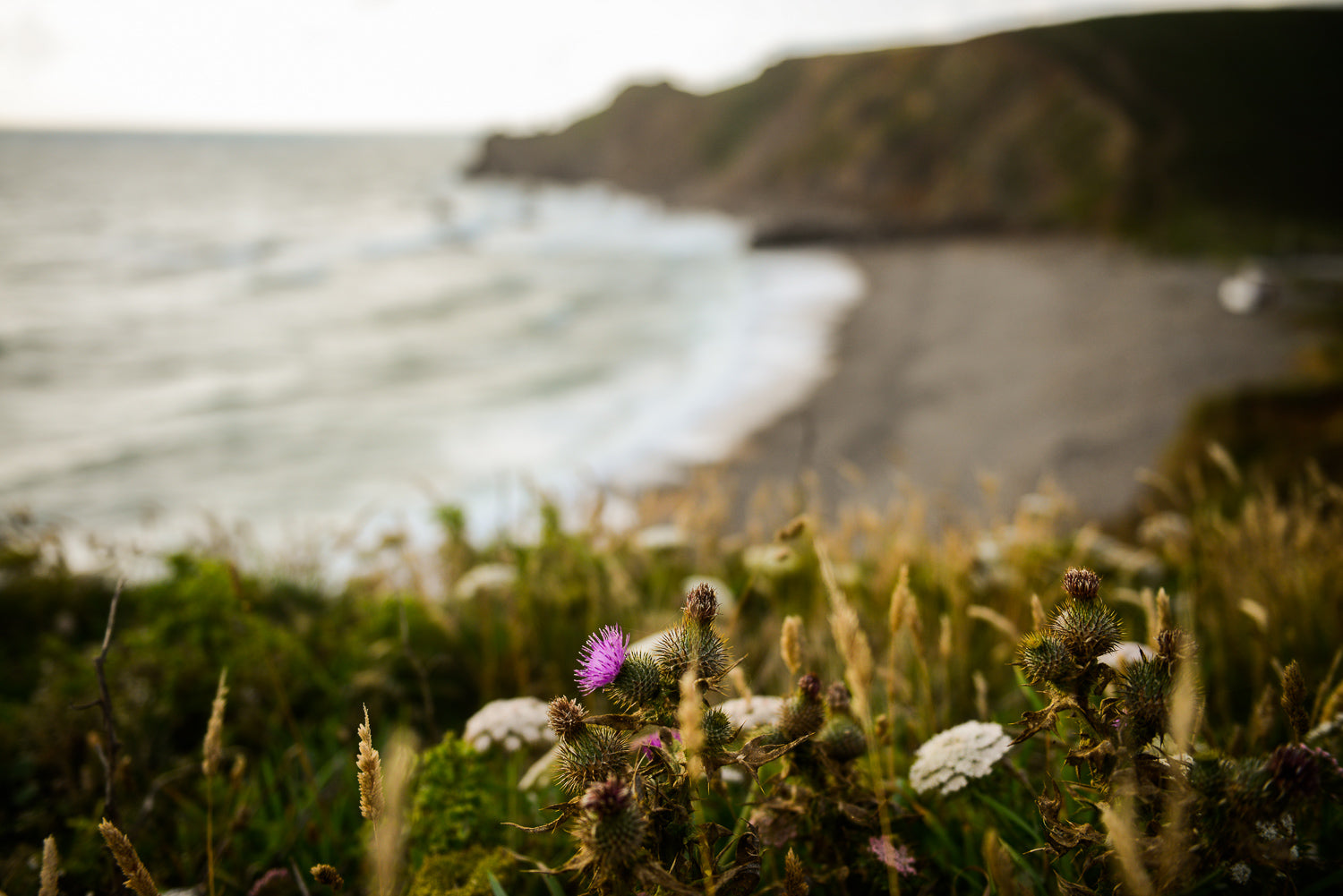 The Dashel Brand
About Us
Dashel means thistle ( a colourful, protective flower) in Cornish. The first factory we worked with is in Cornwall and our carbon fibre edition is still made there so we decided to take it as our brand name.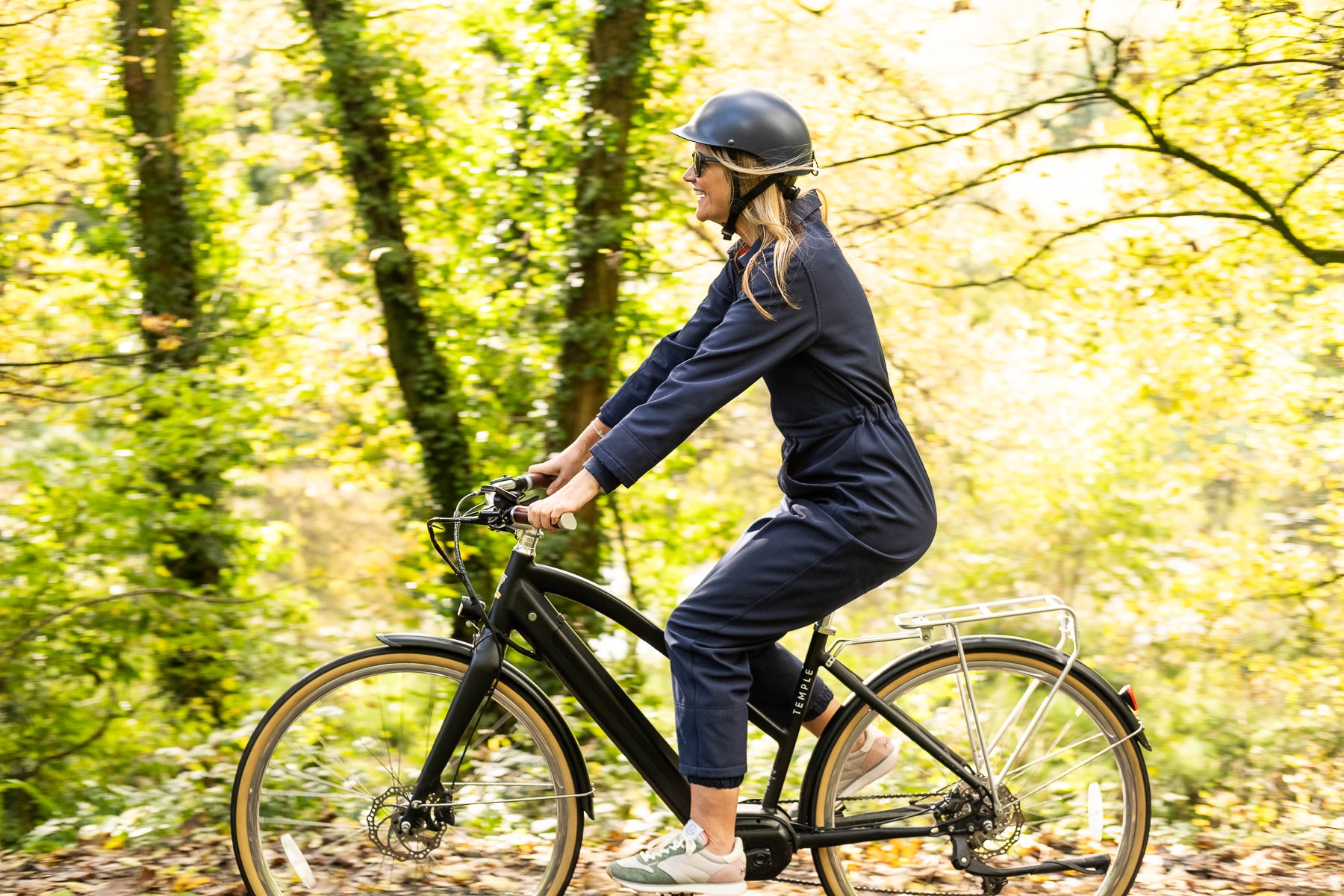 Our Ethos
About Us
Cycling is safe, especially if you take it slow and plan the best route. The benefits to your health and wealth outweigh the risks, so we don't try and scare you into wearing a helmet. We wear one for just in case and putting our heads down to cycle through overgrown cycle paths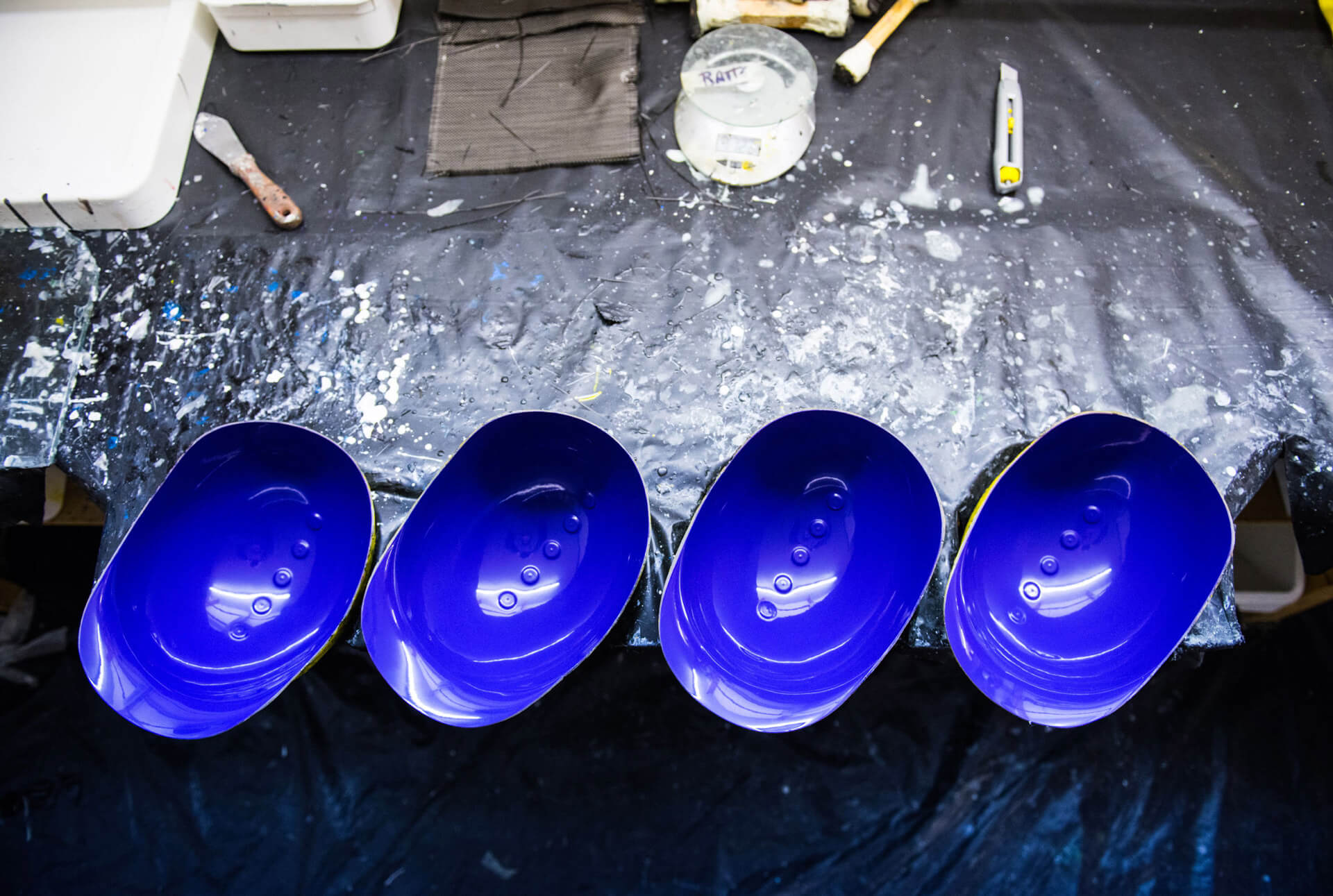 Light
You don't need to wear 1/2 kilo on your head! Our helmets start at 310 grams to ensure no strain on your posture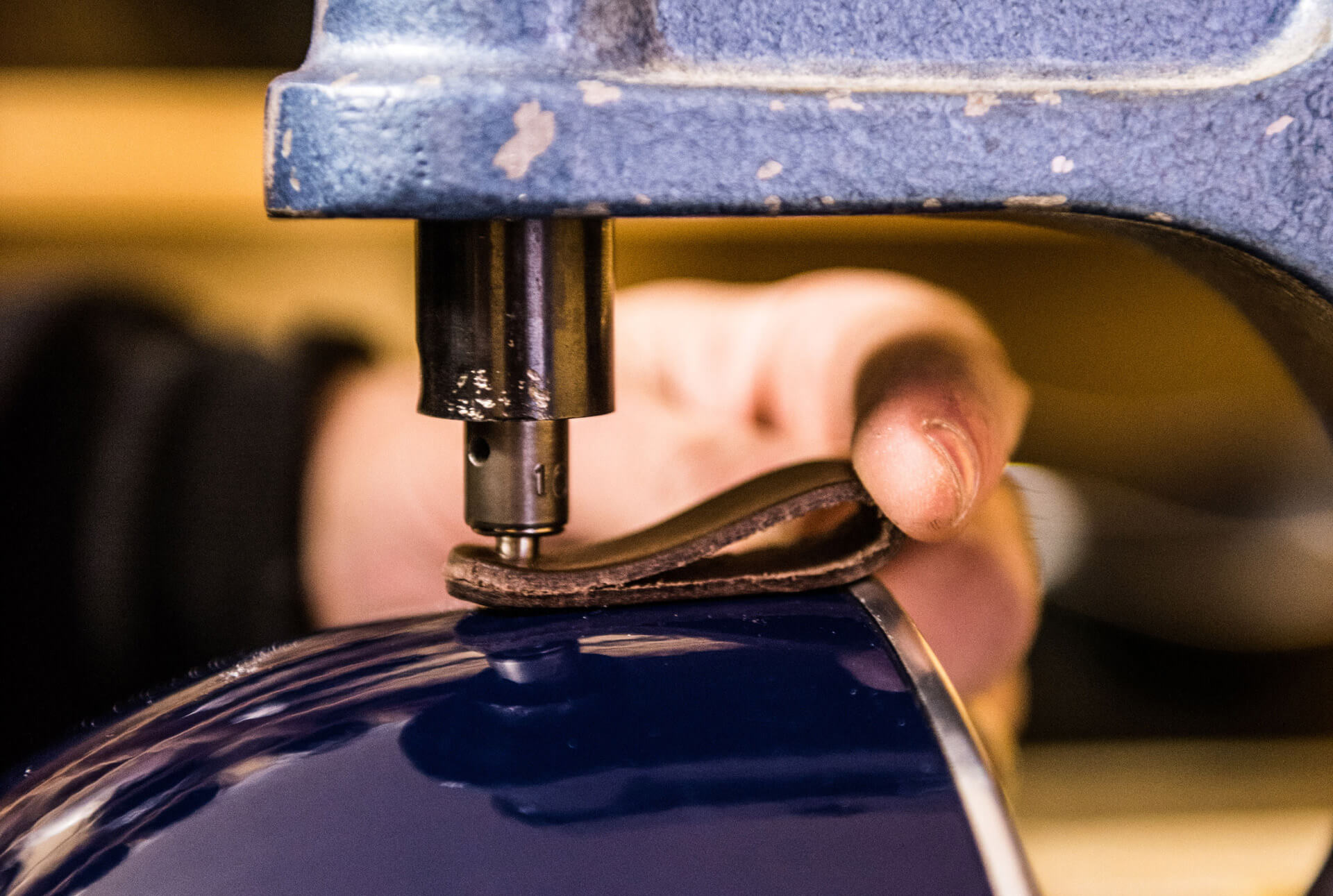 Safe
We've tested these helmets in all conditions and are certified CE EN1078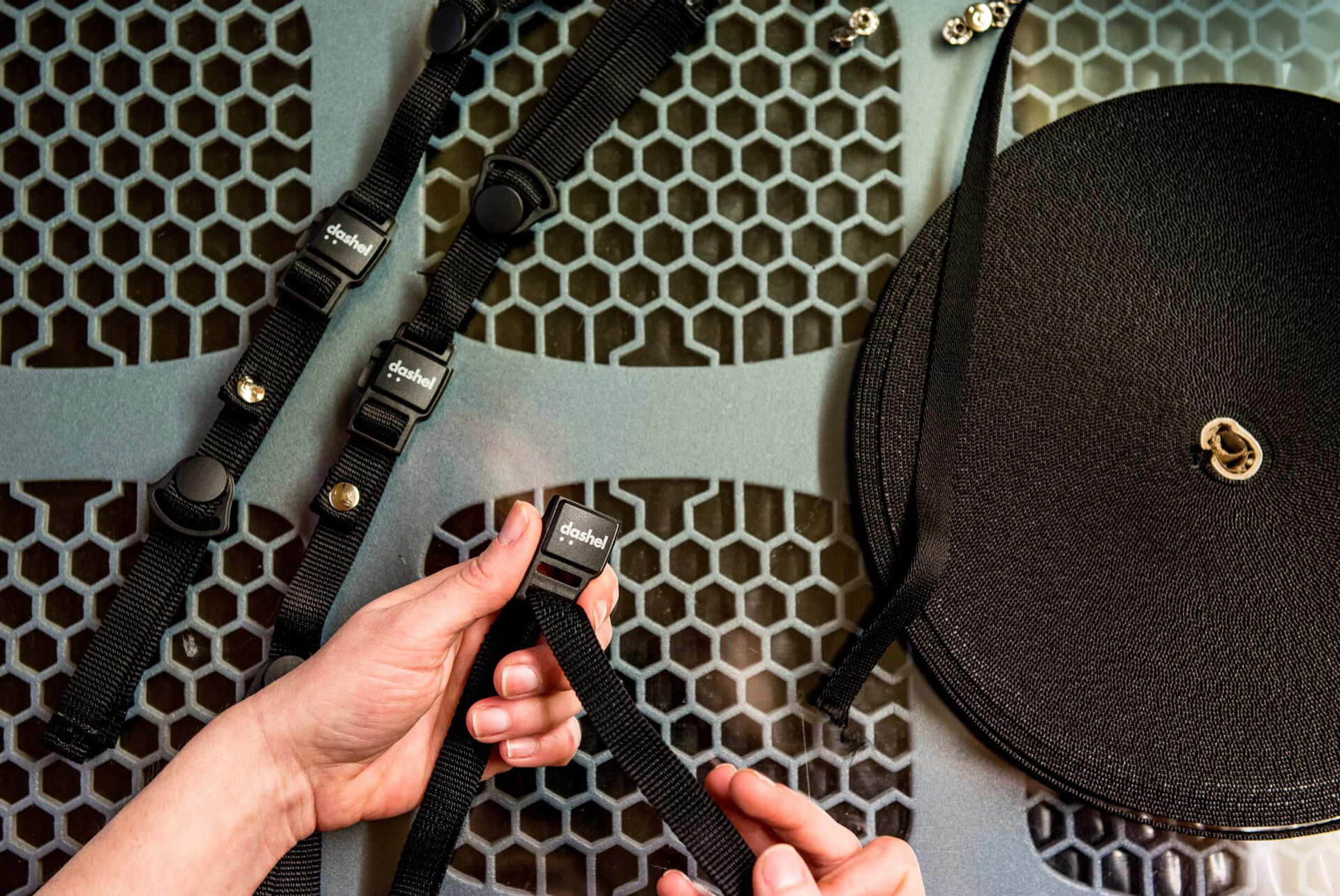 Sustainable
Dashel is committed to sustainable manufacturing and ethical business practices.
Plymouth, Devon
Recycle Helmet Manufacturing