Dashel in Army of Thieves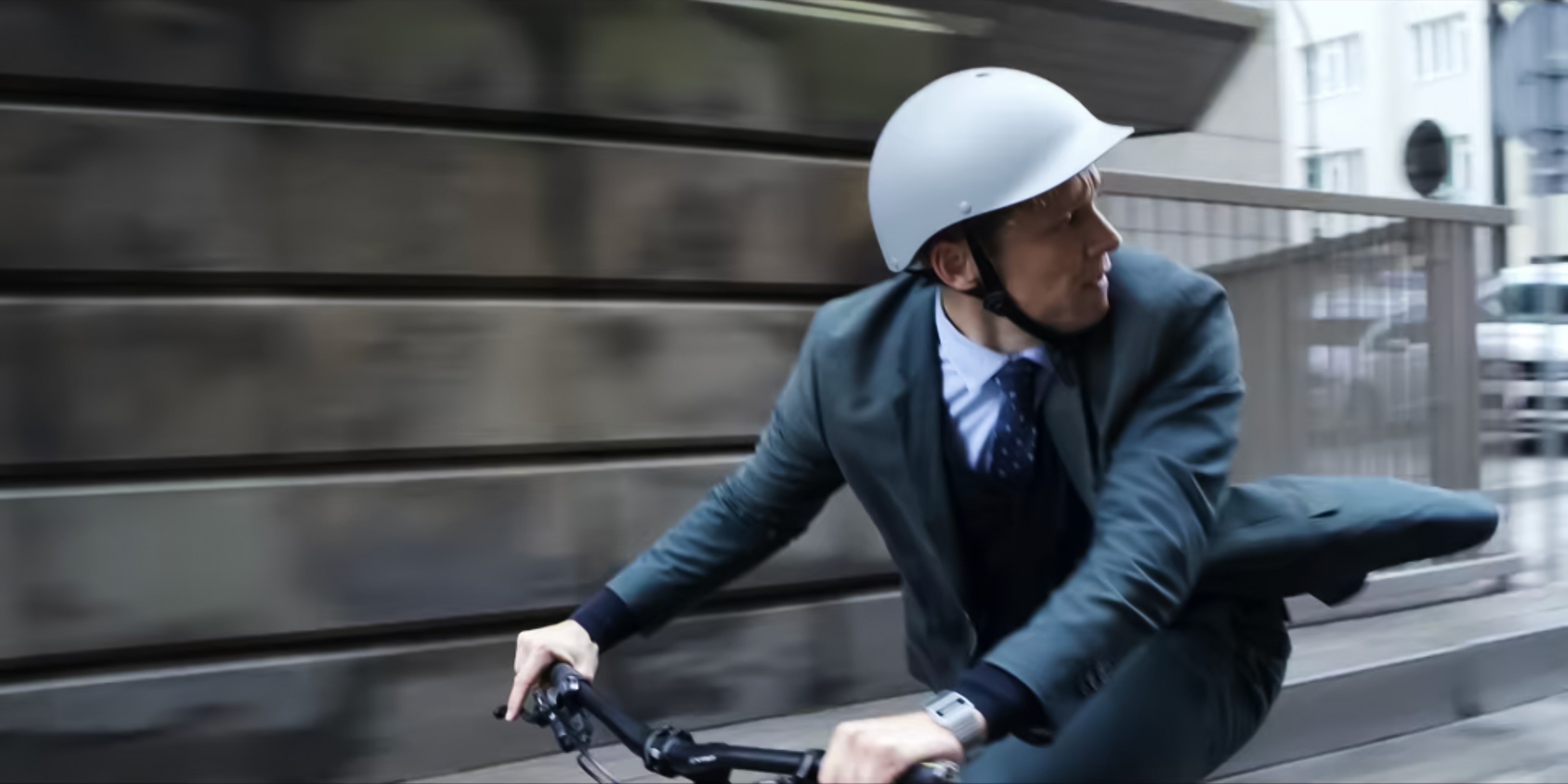 Dashel made its way onto the Netflix rota recently in the number 1 film Army of Thieves. Did you spot it?
Ludwig Deiter, played by actor Matthias Schweighofer, stole the show in his lead role, and we couldn't have been more excited to see him sporting a custom grey matte Dashel.
What cycle helmet is Ludwig Deiter wearing in Army of Thieves? Cycling away in a high-octane getaway scene, we see Ludwig Deiter speeding through the streets of Prague on a black bike and wearing a light grey Dashel urban cycle helmet.
Have you watched the film yet? Tune into Netflix to see the movie now, and see Dashel in action!