GQ Germany: "6 gadgets for the new cycling season"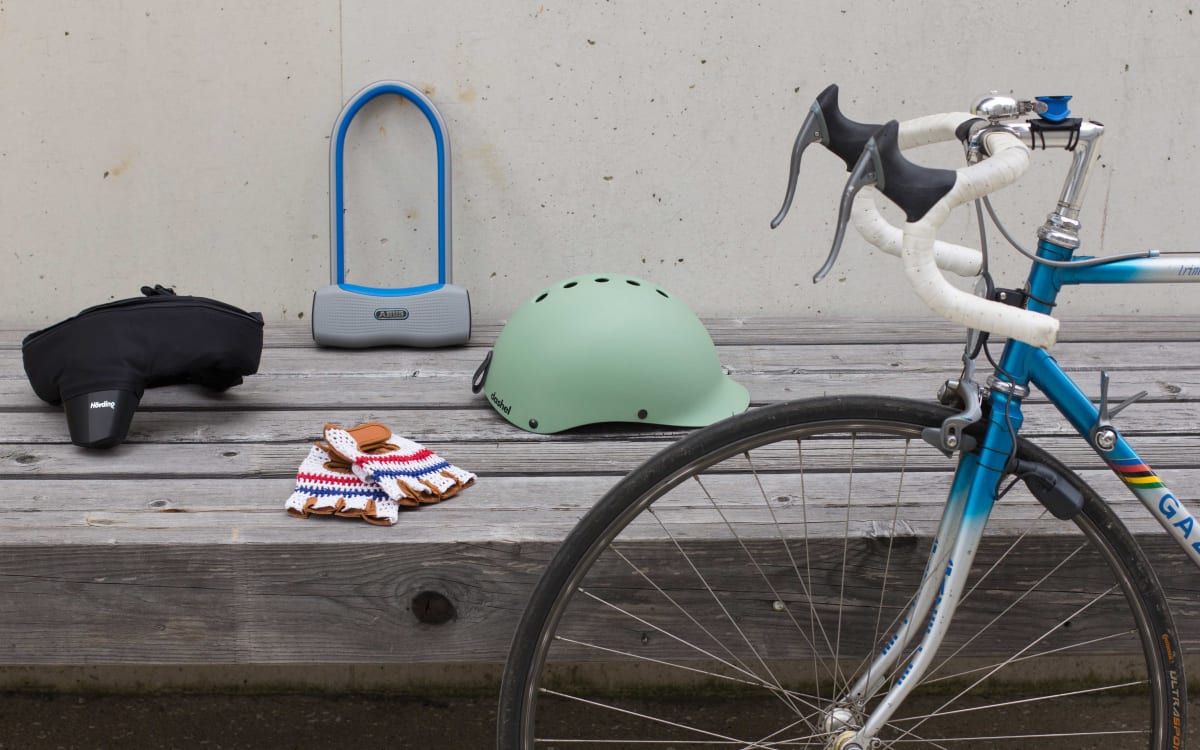 Please note: text translated from German to English by Google Translate

Fashionable and recyclable. The bicycle helmets of the British brand dashel are made from recycled plastic and are recycled after use. In four matt colors, the Urban Cycle Helmet stylishly complements the bike outfit and protects the head.
With its 380 grams, the helmet sits barely noticeable on the head. With the included padding, the helmet can be ideally adapted to your own head size. There is a loop on the back of the helmet to which an additional rear light can be attached. A jute bag is included for the transport of the helmet.
If you register your helmet with the manufacturer, you can send it back to the UK after an accident. The helmet shell is then ground there and processed into a new helmet. Dashel takes care of shipping costs within the UK and also gives a discount on the next helmet. As this helmet shows, sustainability and style go very well together. The price is around 90 euros.