Dashel Helmets at Tokyo Bikes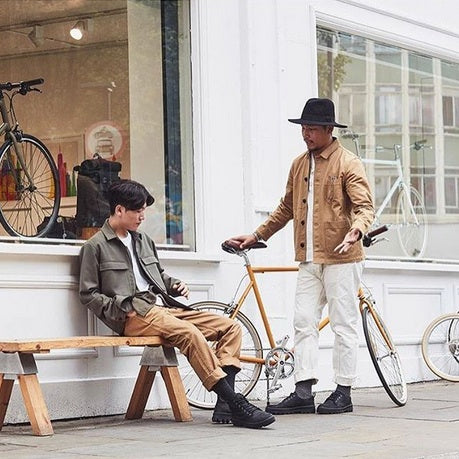 We're now available at Tokyo Bikes Shoreditch. A beautiful store well worth checking out if you're ever in East London.
Tokyo Bikes is a company we're very excited to be involved with. Their belief that cycling is as much about the journey as the destination is definitely an ethos we at Dashel endorse.
Find out more by visiting their website or popping into the east London store.
Tokyo Bikes Shoreditch

87-89 Tabernacle Street

Shoreditch

London EC2A 4BA