Free UK Delivery and Returns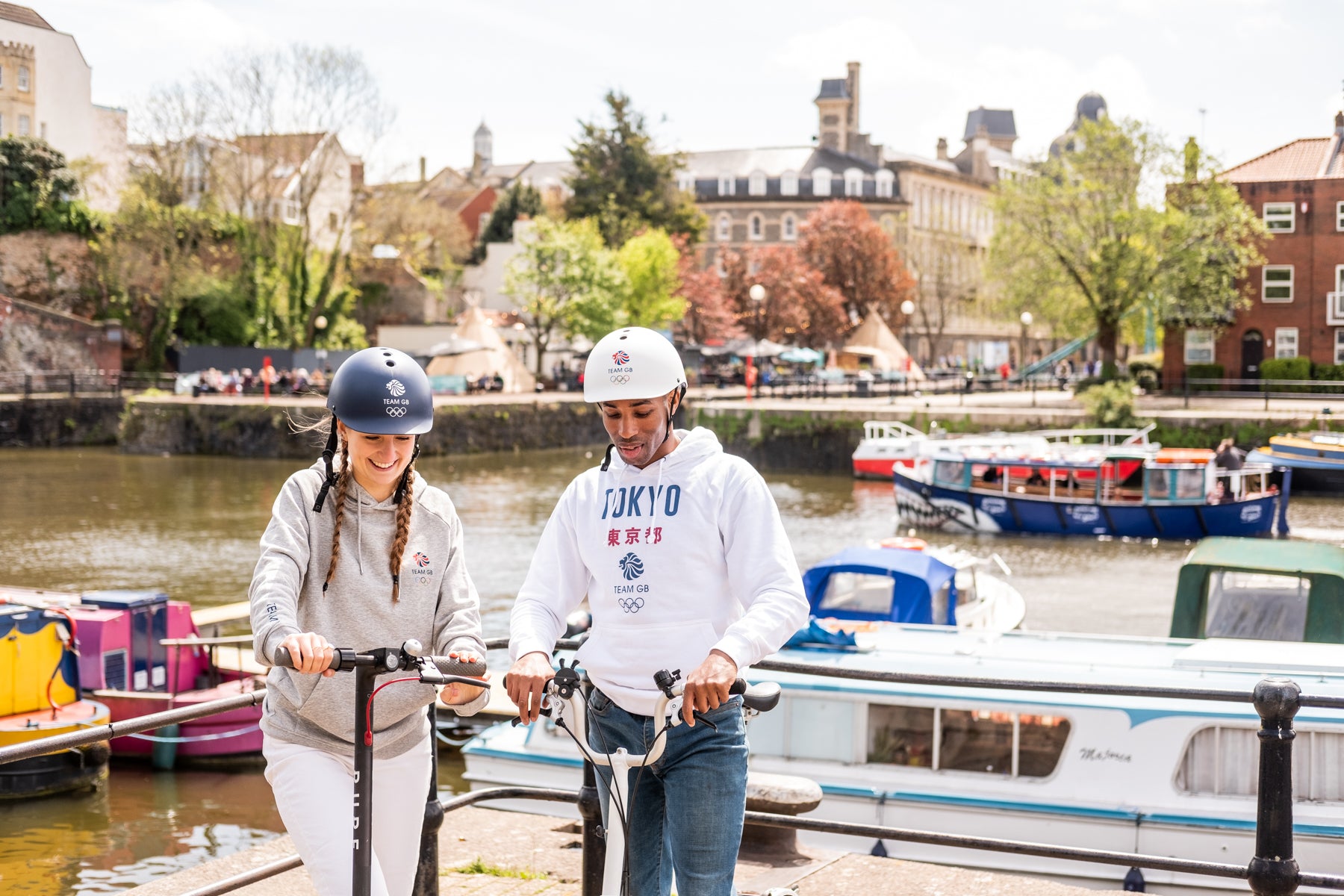 Bespoke
Dashel can provide customised versions of its helmets.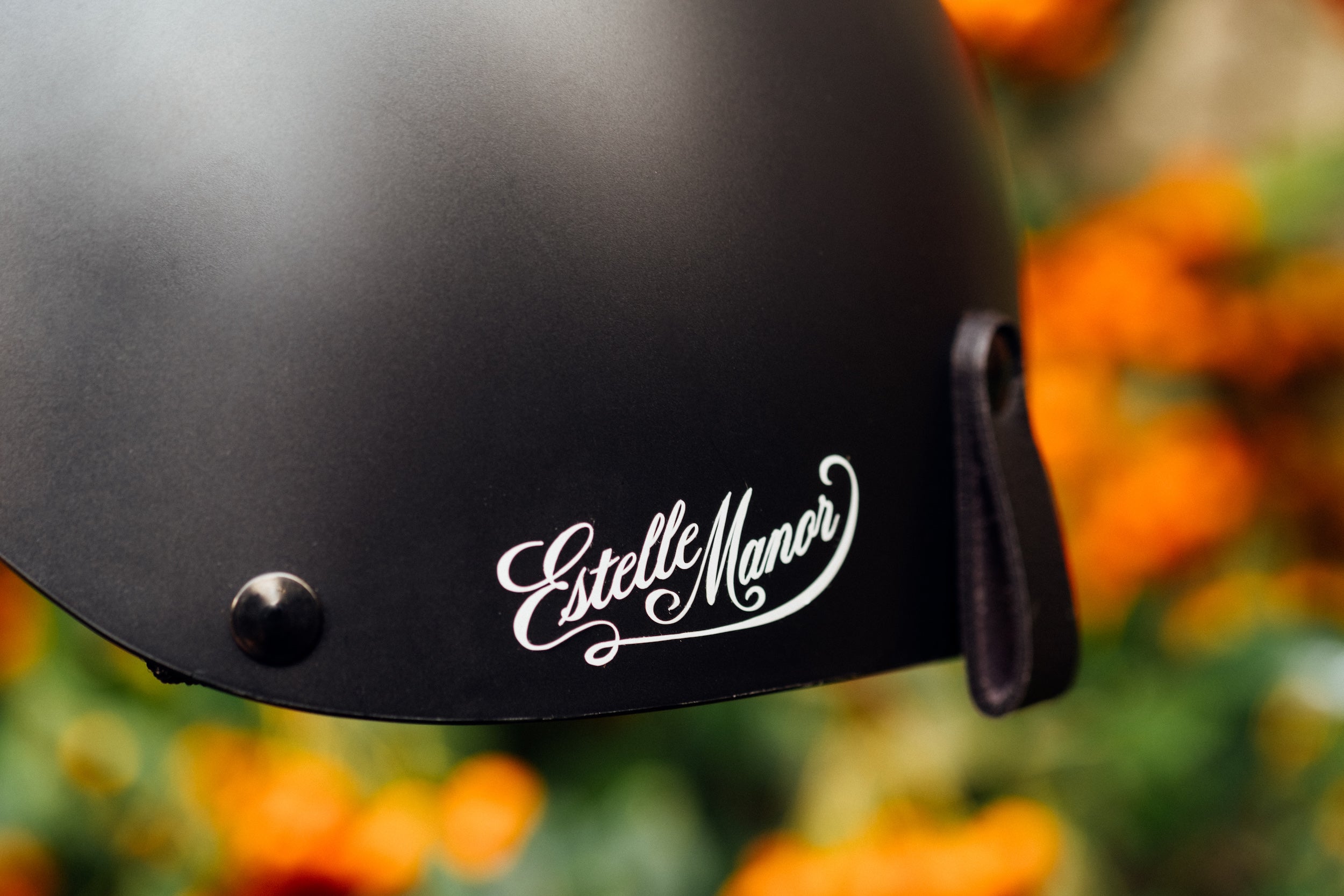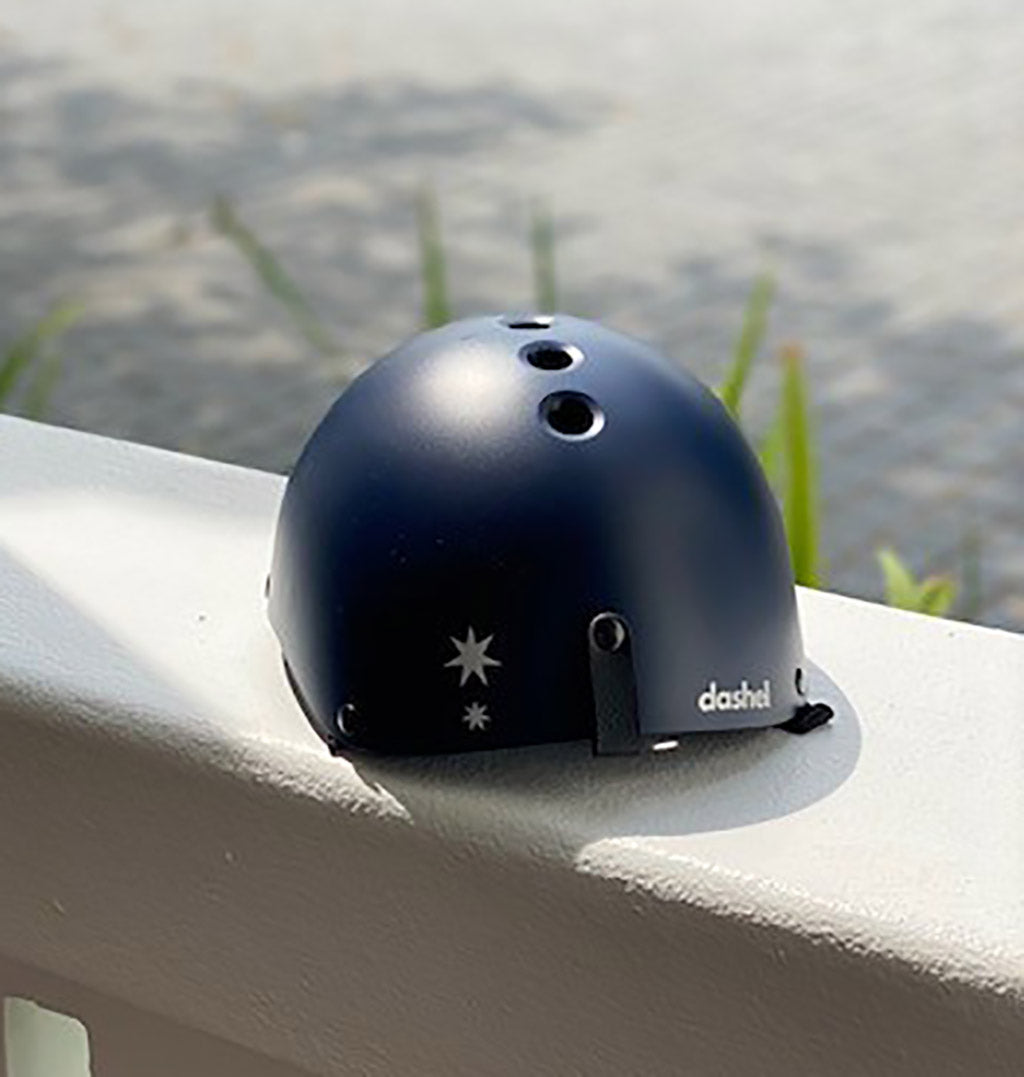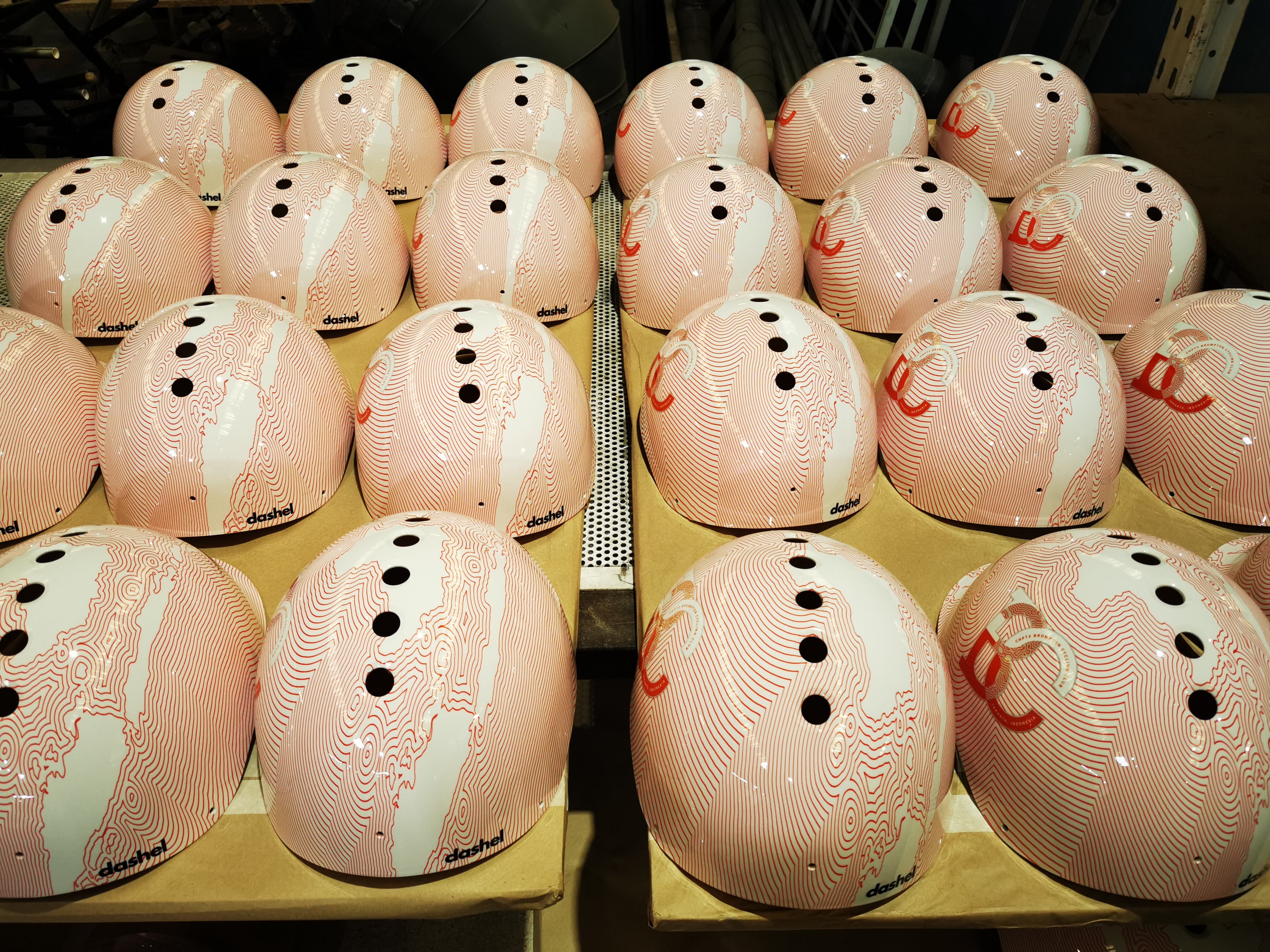 Hydro-dipping for intricate designs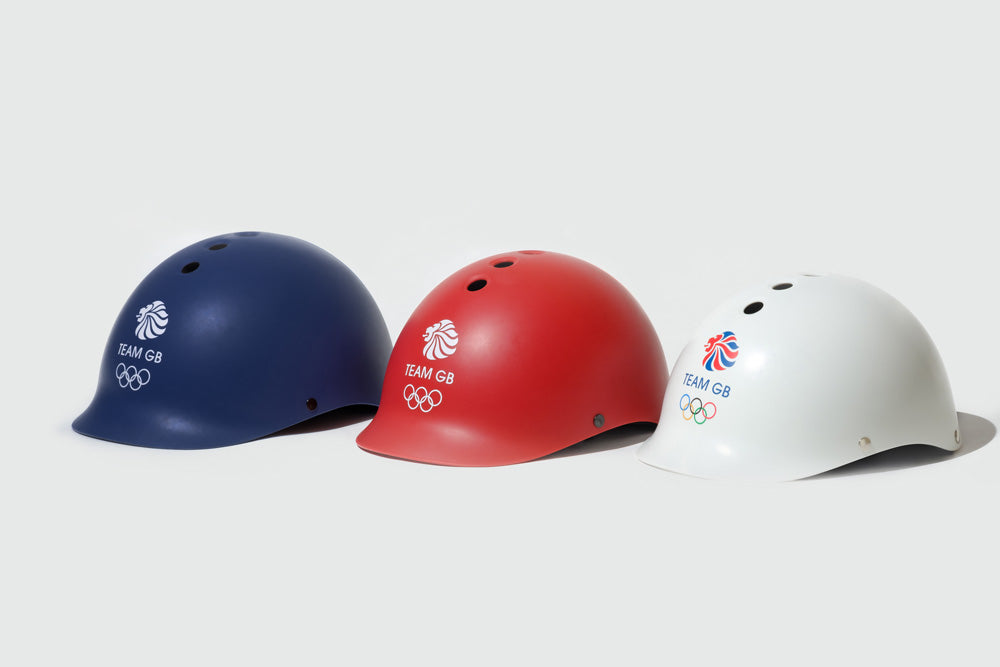 Dashel can design and manufacture bespoke versions of its helmets.
We've created branded helmets to match luxury hotel bicycle fleets. We've added corporate logos to our helmets for companies that provide helmets for their staff. And we're proud to hold the Team GB licence to help raise funds for the UK's olympic team.
We can tailor our range in many different ways, including but not limited to:

Custom colours (40 minimum)
Company Logos
Weatherproof decals
Hydrodipping
Spray painted designs
Embossed leather/faux leather loops

If you would like to discuss a customised design, bespoke colour or co-brand please email info@dashel.co.uk so that we can discuss your
requirements.
All bespoke helmets are subject to minimum order quantities and/or a design fee.