Free UK Delivery and Returns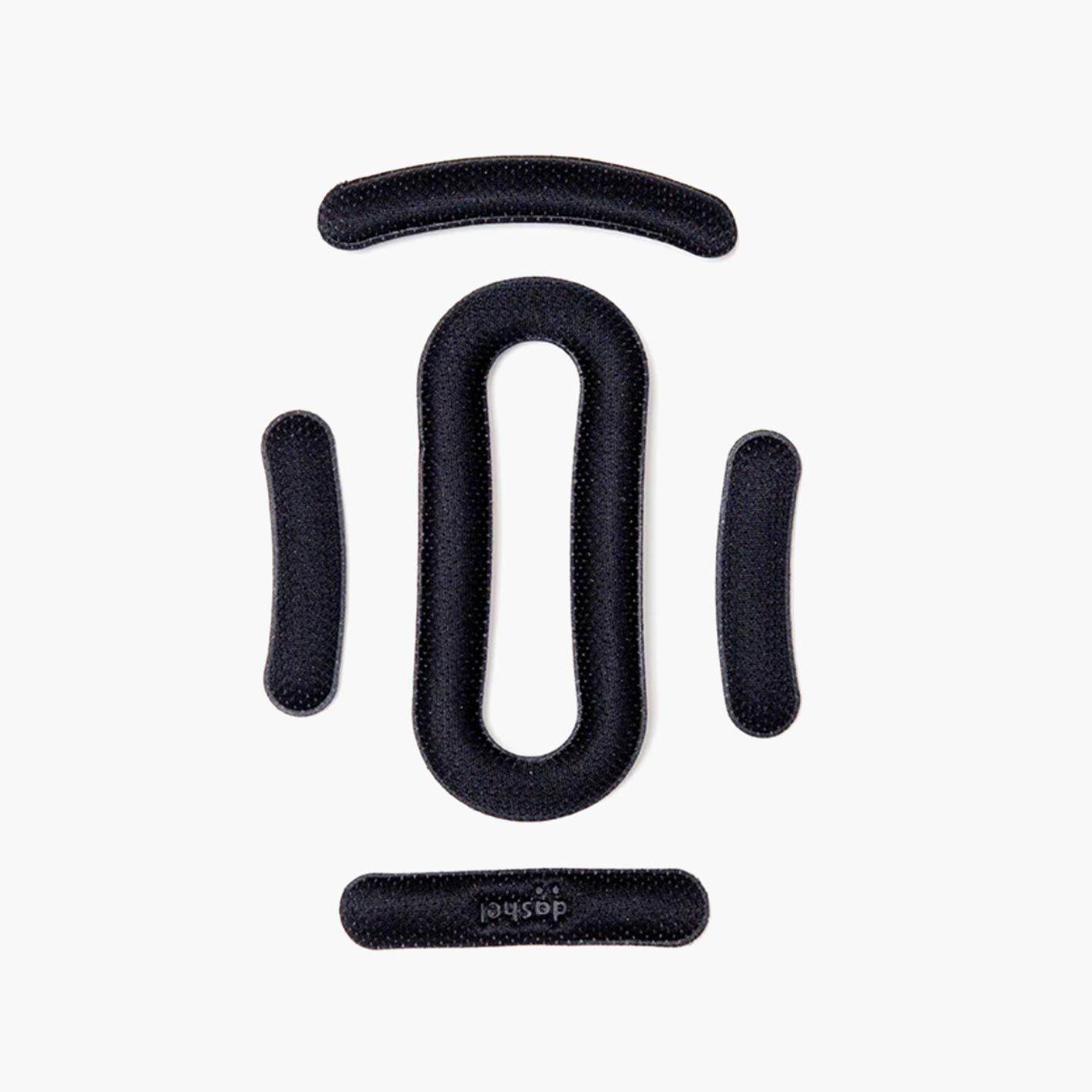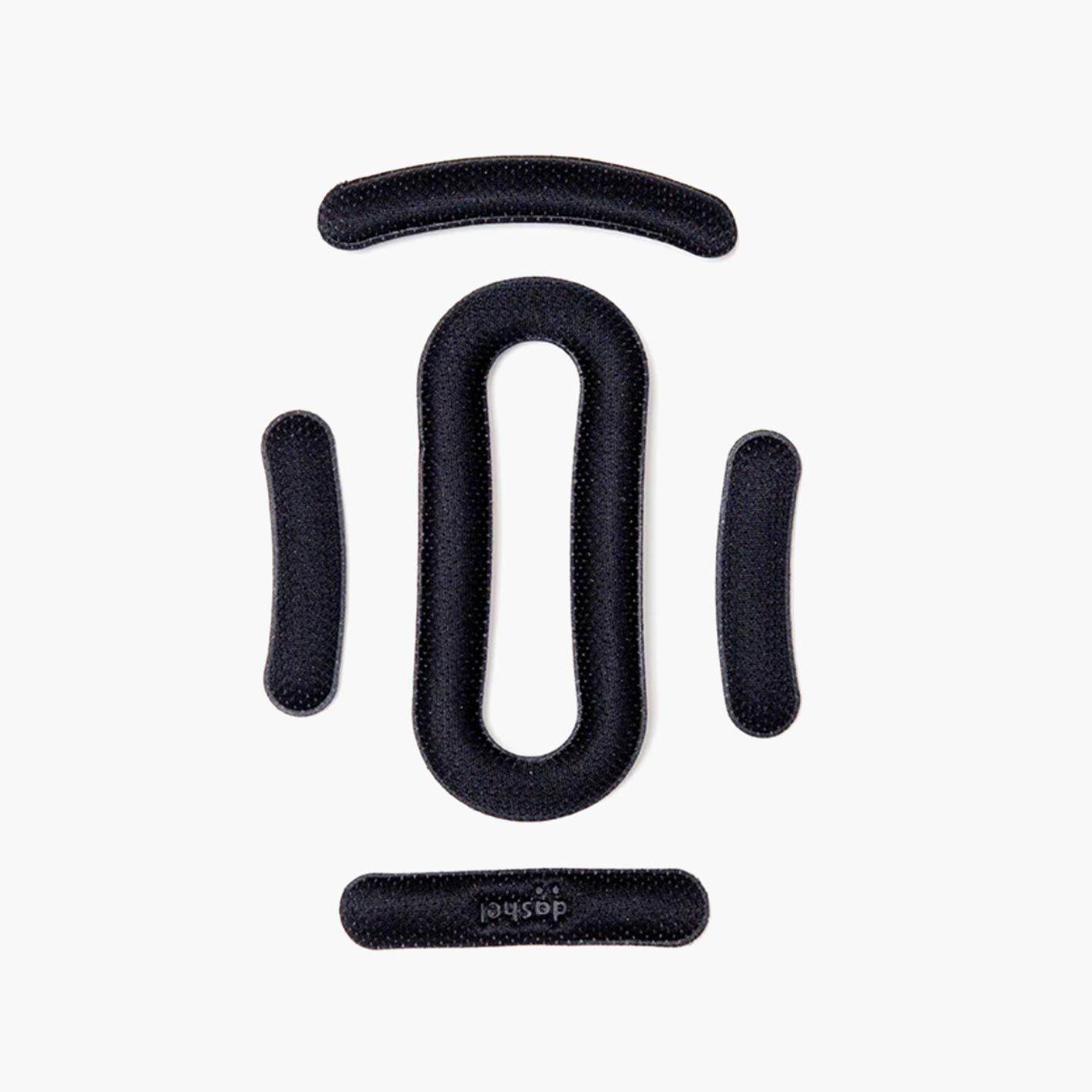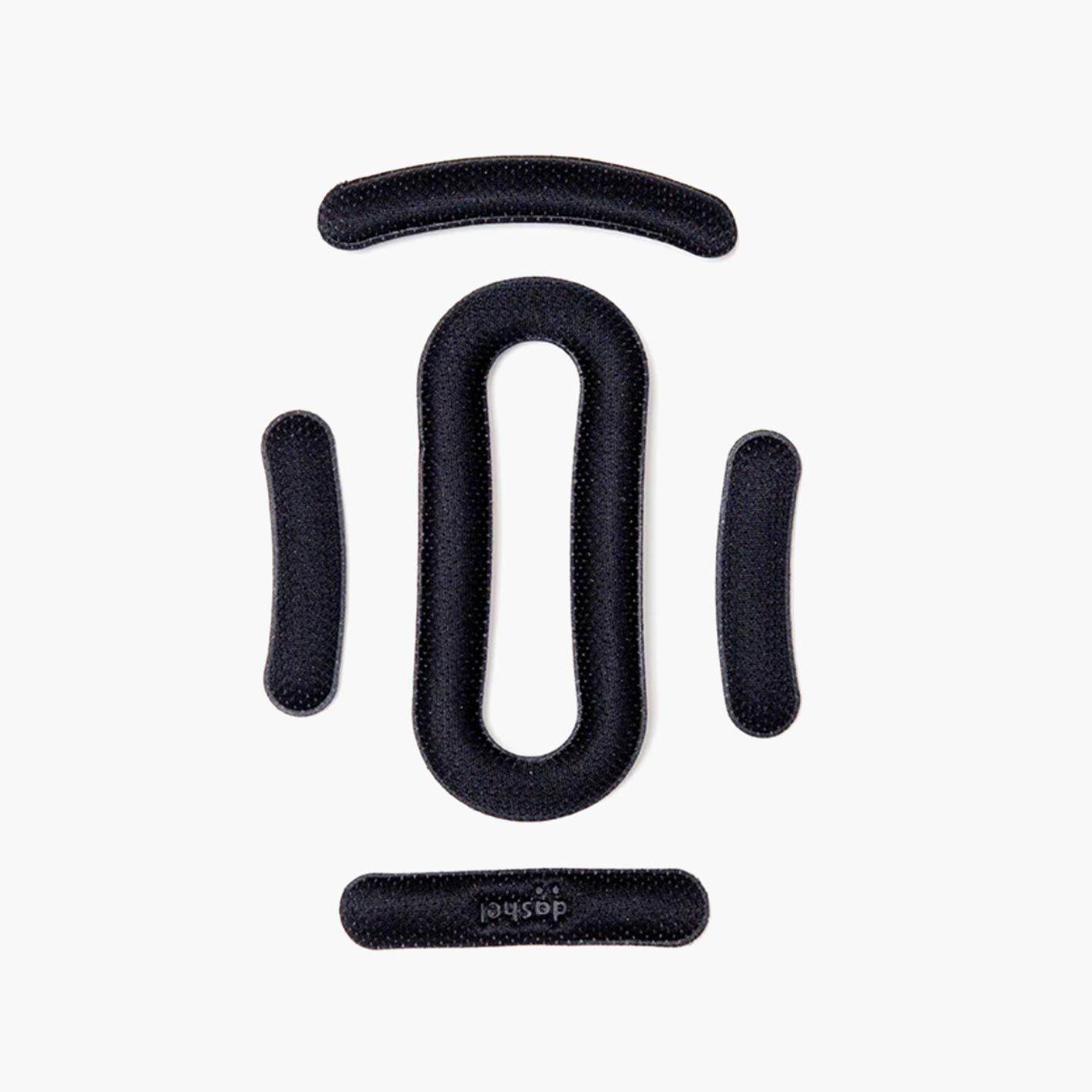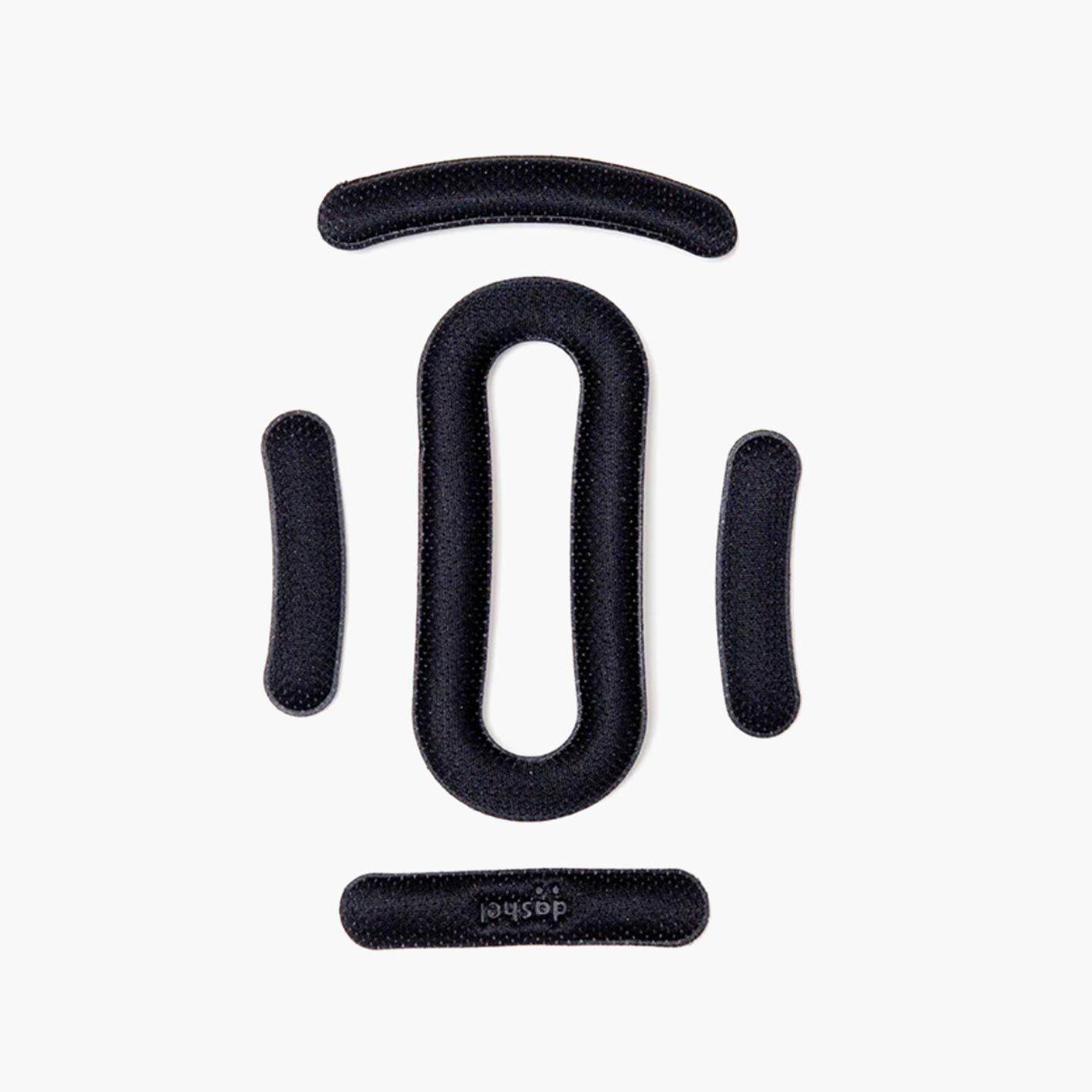 Which Dashel Helmet range is for you?
ReCycle Helmet
Minimalist Design. Manufactured in Devon using 100% green & renewable energy. Dashel can recycle it for you.
Carbon Fibre Edition
Retro Design. Handmade by craftspeople in Cornwall. A super light carbon fibre shell combined with an EPP liner, that lasts and lasts.
Ocean Edition
The Bracelet carrying loop on this range uses Ghost Net &
funds the work to clean up our oceans by Healthy Seas.Any cosmetic
seconds creating during manufacturing get re-used here