Last-Minute Christmas Gift Guide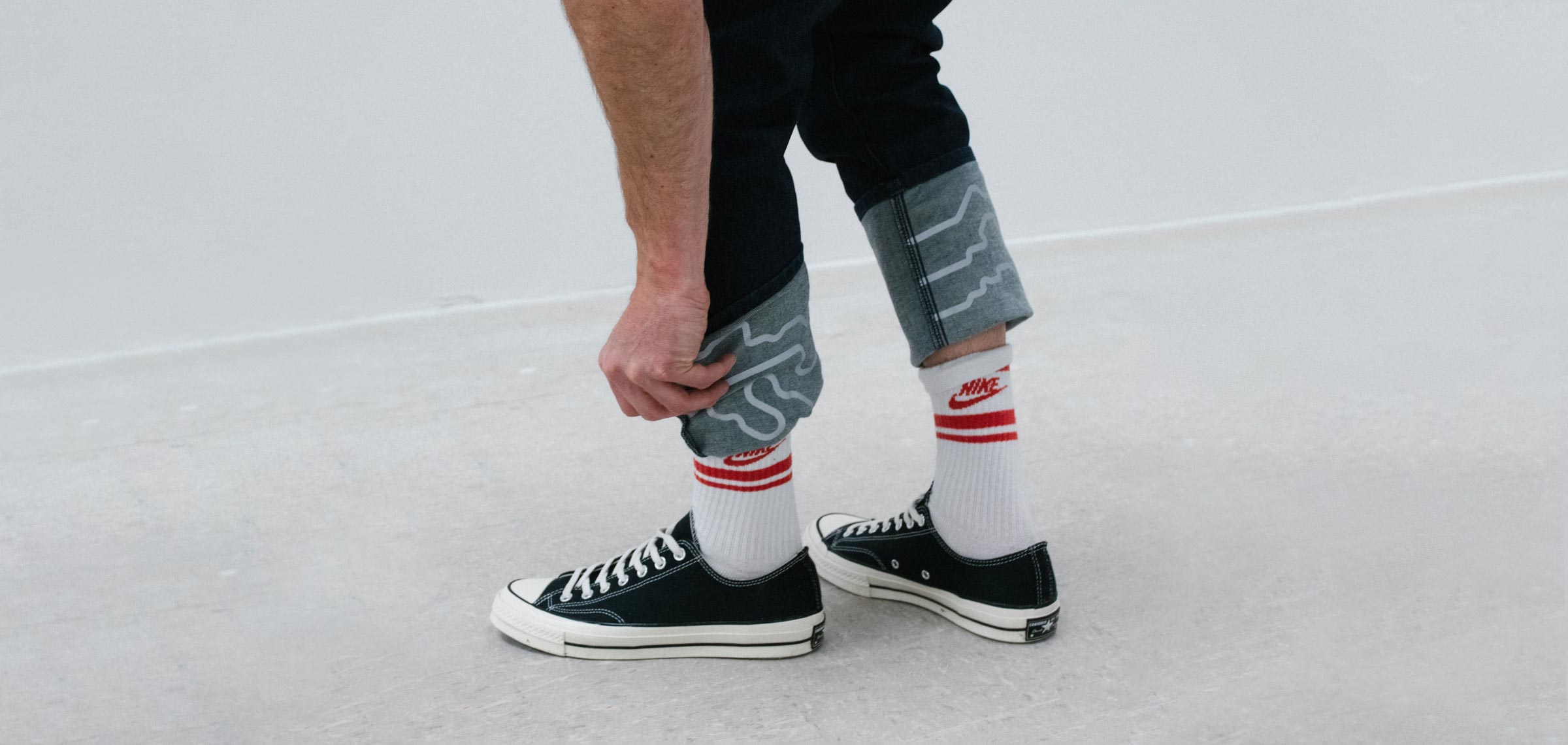 Our last-minute gift list will please even the most discerning cyclist, from technical bike gear to trendy clothing. Plus, even if you've left it to the last minute, everything in our guide can still be under the tree in time for the 25th of December.
Hill and Ellis Pannier Bags
Designed for life on and off the bike, Hill and Ellis' bags are made to bring joy, along with style and functionality. Many of the cycle bags are created as panniers or saddle bags, so you can take the bag off your back and let the bike carry the load. Plus, they're available in a kaleidoscope of bright colours and can even be personalised.
Finisterre Recycled Fleece Neck Warmer
Finisterre are truly the leaders in performance when it comes to winter-ready kit, and this fleece neck warmer is no exception. Perfect for cold mornings and evenings on the bike, and made from 100% recycled Polyester.
The Kinto Travel Tumbler from Tokyobike is designed to keep hot beverages hot, and cold beverages cold, all while looking beautiful and offering a lightweight, leakproof vessel. Perfect for long (or short) bike rides.
Made.com
Is there a more stylish way to store your bike? We don't think so. Give your bike pride of place with the Dayde bike stand from Made: as much a piece of wall art as it is functional bike storage. It's high up on our own Christmas wish list this year, too.
Labo Mono Jacket
Labo Mono creates outerwear that isn't just pleasant to look at, but is cleverly engineered and highly durable for outdoor adventures. Not only that, but each jacket is sustainably made from 30 recycled plastic bottles.
Waterhaul Sunglasses
Made from 100% recycled polypropylene trawl nets and lines, each pair of Waterhaul sunglasses meets the needs of UV protection while reducing waste fishing net pollution (plus they look good too). Made from 'ghost nets', Waterhaul sunglasses frames last you a lifetime, because they are made from nets that would last decades in the ocean.
Legology Scented Candles
Legology's uplifting Holiday-At-Home candle with notes of lime, bergamot and lemon evokes summer sunshine and is the perfect antidote to cold winter days. This candle blends UK-sourced, sustainable soya and beeswaxes, so you know it's kinder to the planet too.
Good Ordering
All kids love stickers! If Father Christmas shopped at Good Ordering he'd probably choose these parent pleasers. This set contains six different slogans.
Hiut Denim
Made in Cardigan, Wales, Hiut Denim Co. specialises in pure and simple, well-made jeans. We particularly love the A-B Jean with a reflective print in the back of each turn-up for added visibility on the winter commute. The pattern is made up of commuter routes from Hiut customers from around the world.
Bracenet
Bracenet retrieves discarded fishnets from oceans worldwide and gives them a new life, recycling them into colourful bracelets and more. Each finished Bracenet is unique due to the varying net structures, colours and size. Through sales of their upcycled accessories, they also support valuable marine conservation work through the charities Healthy Seas and Ghost Diving.
Temple Cycles Pannier Backpack
Unsure what to buy for a style-concious cyclist? Temple Cycles' unisex roll-top backpack is designed for everyday adventure, plus neatly converts into a pannier bag if you need your bike to take the load.
Shop Temple Cycles Accessories
Melt Chocolates
Cicero stated that all we need for happiness is a "library and a garden". Melt Chocolate combined these two ideas into this chocolate library, filled with milk and dark chocolate bars inspired by a tropical paradise garden. Lovingly handmade by chocolatiers and hand wrapped in their Holland Park kitchen.